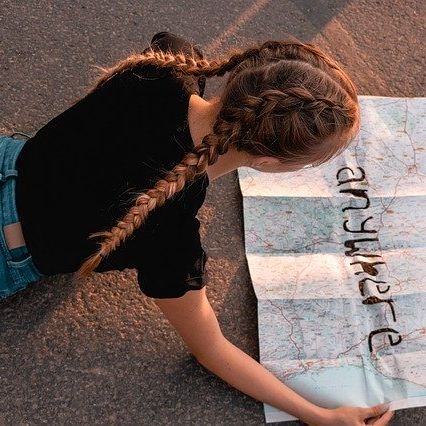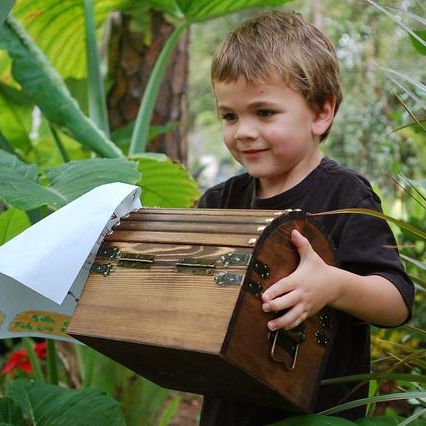 What is Zonventure?
Zonventure is a platform for adventures, that take you out to discover your surroundings. You will wander between different areas and solve various puzzles along the way. Maybe you will find a new favorite place or discover things around you that you have never noticed before, although you pass them every day.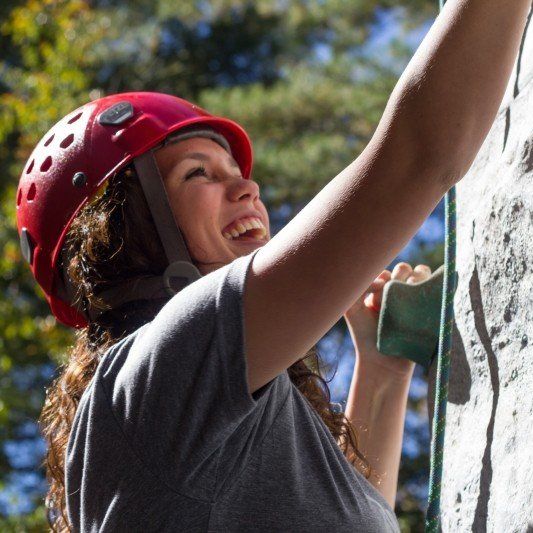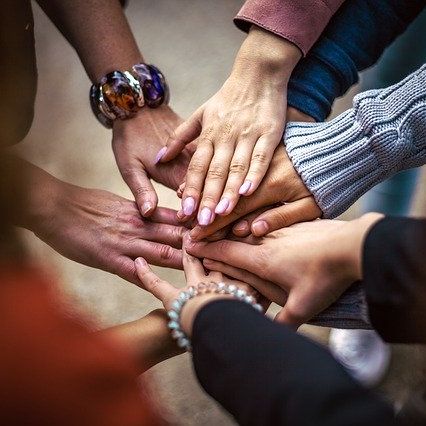 Who can play?
Adults, children, the ambitious competitor and the grandmother who strolls around at a leisurely pace. The escape room-enthusiast, the adventure racer and the curious teenager. And you! The adventures have different levels of difficulty, both in terms of logic and physical effort, so there is something to suit everyone.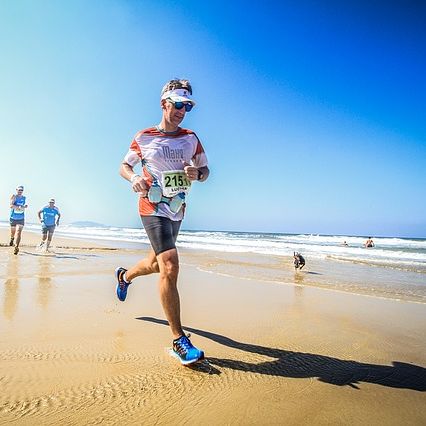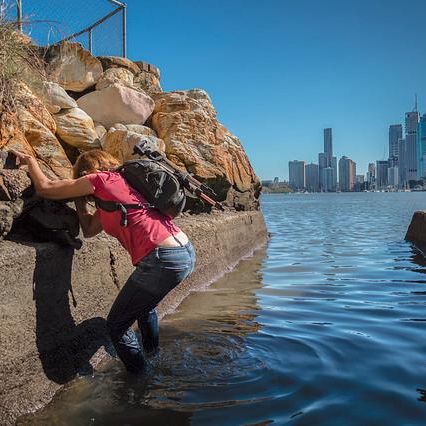 How do I get started?
Download the app to your phone or tablet, choose an adventure that you find exciting and go to its starting point. Then you just need to follow the instructions and go along with the story that takes place right in the middle of your reality.